Buyer Resources
Integra's Triangle Restaurant Guide
Welcome to The Triangle! We thought it might be helpful to pull together a list of our favorite restaurants to get you started! You'll be a Triangle Foodie in no time! This is not a complete list of all the great places to chow down in our area, but it'll get you on the southern foodie train. We've marked our absolute favorites with a "Integra Favorite" tag. This is where you'll find us with our families, probably eating way too much. It's that good.
Apex
Salem Street Pub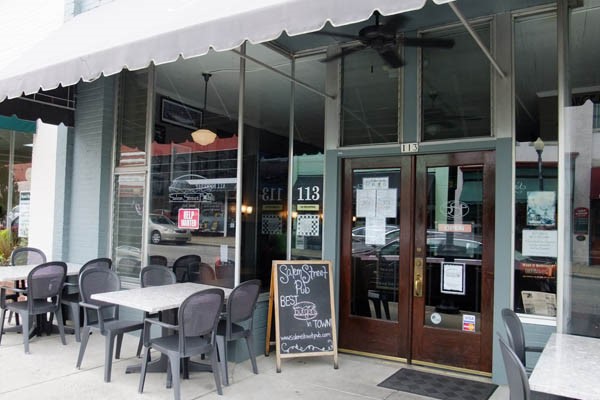 Salem Street Pub is a true neighborhood bar and grill. You'll see familiar smiling faces each time you go in and you really can't beat the burgers and brews!
Benson
Redneck BBQ Lab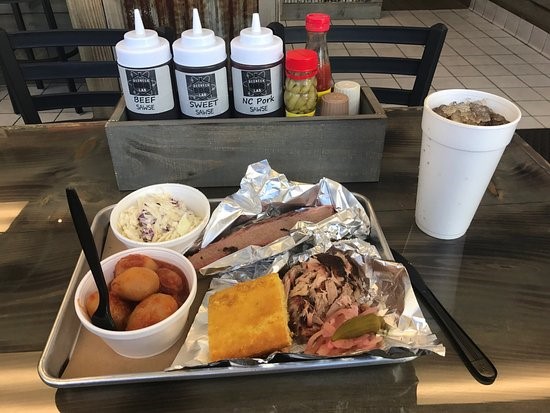 Seriously, if you haven't been here.. you need to stop what you're doing and take a trip to Benson. Come prepared to eat at the picnic tables outside, there's seldom a seat left inside at this small but mighty BBQ stop! Redneck BBQ Lab is owned (and operated) by the members of the Redneck Scientific BBQ Competition team and you'll be greeted by there numerous trophies inside!
Cary
La Farm Bakery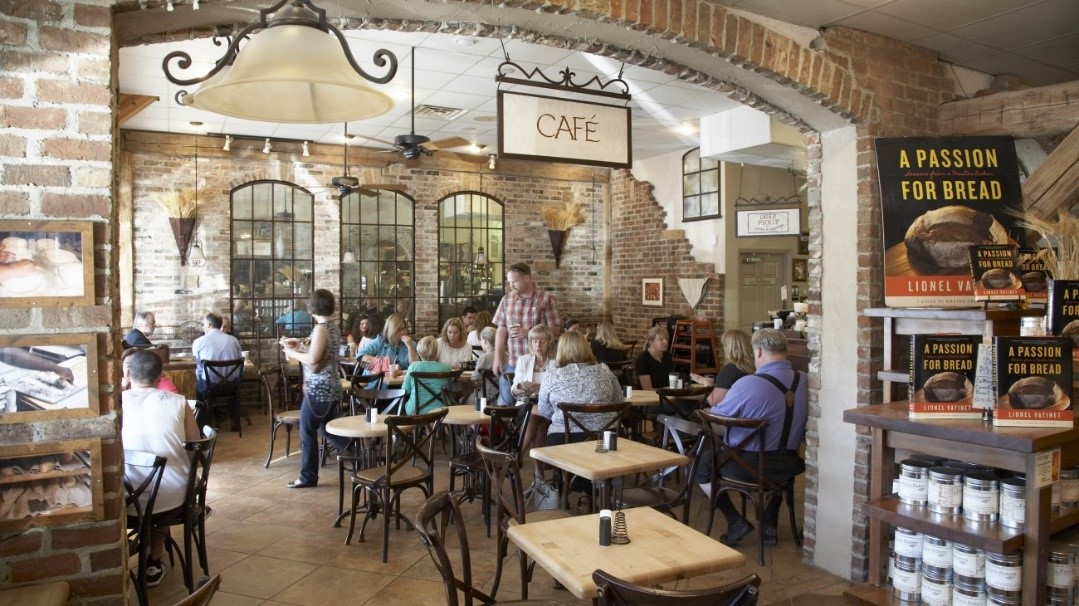 For the love of bread everywhere, you've got to check this place out! Don't leave until you've gotten a loaf (or two) of the White Chocolate Baguette to go! They also have amazing sandwiches, salads, and make sure you check out the specials menu!
CineBistro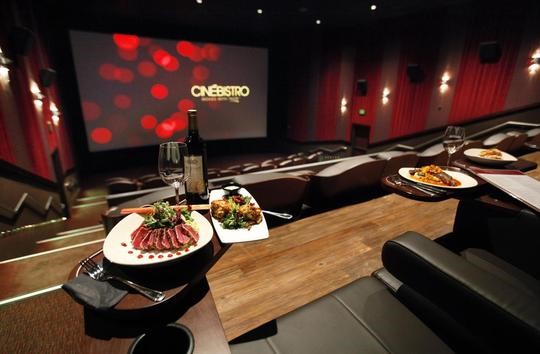 CineBistro is the gift that keeps on giving! Not only do they have amazing food but you get to sit in the lap of luxury and enjoy a movie - all at the same time!
Clayton
Tavern 42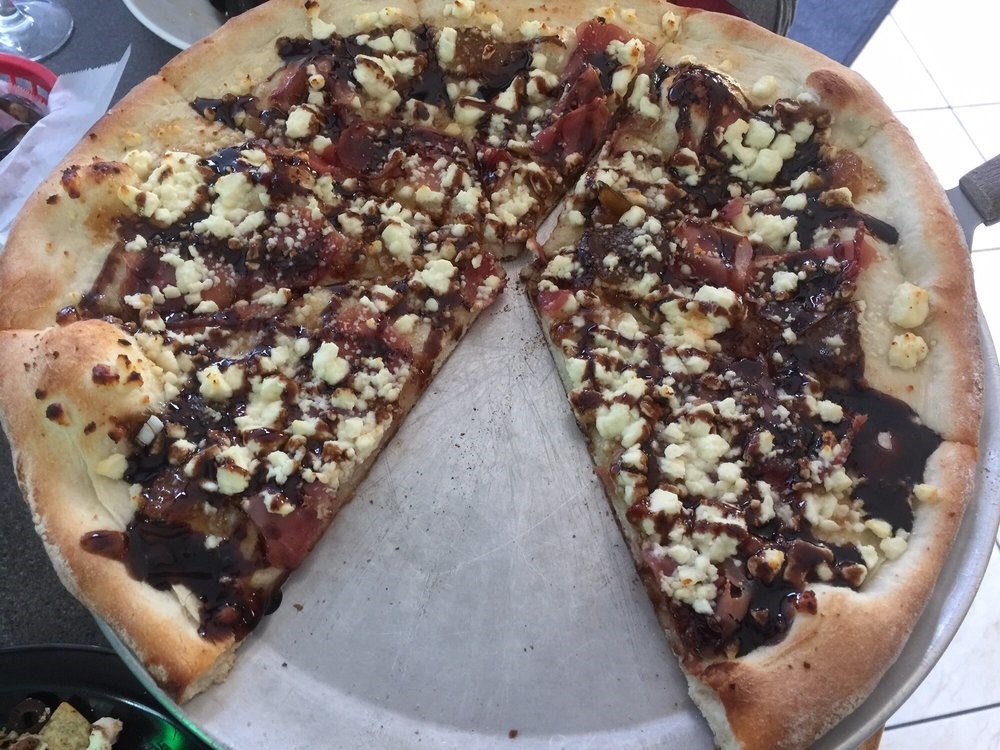 Tavern 24 is a hidden treasure located near Flowers Plantation. This is a place where you can go to enjoy great food and brews while hearing live music, participating in trivia, or another one of their local events!
Dunn
Sherry's Bakery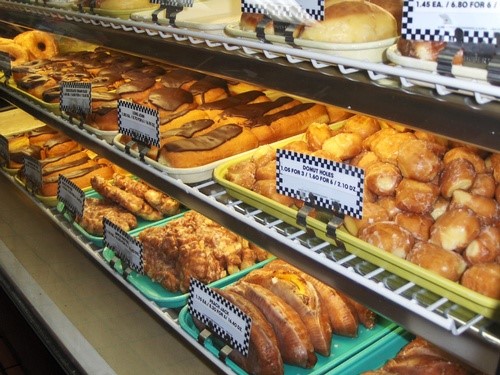 Known as "The Sweetest Smelling Corner in Town", if you find yourself in Downtown Dunn make sure you stop by! From doughnuts to cupcakes and all the sweets you can handle in between, you'll be thanking us! Sherry's Bakery is an Integra Realty Favorite!
Broad Street Deli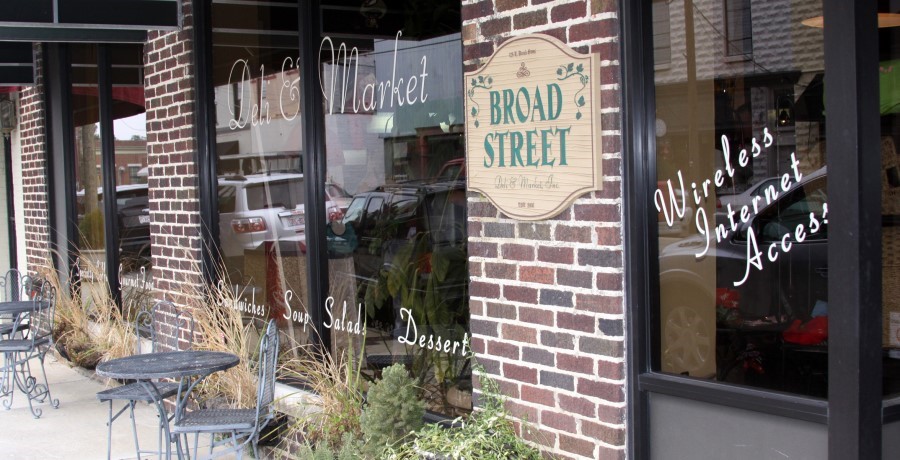 Broad Street is the perfect downtown bistro you've been dreaming of! Enjoy a delicious sandwich or salad and don't skip Jamie's famous Poppyseed Dressing! Broad Street Deli & Market is an Integra Realty Favorite!
Durham
Namu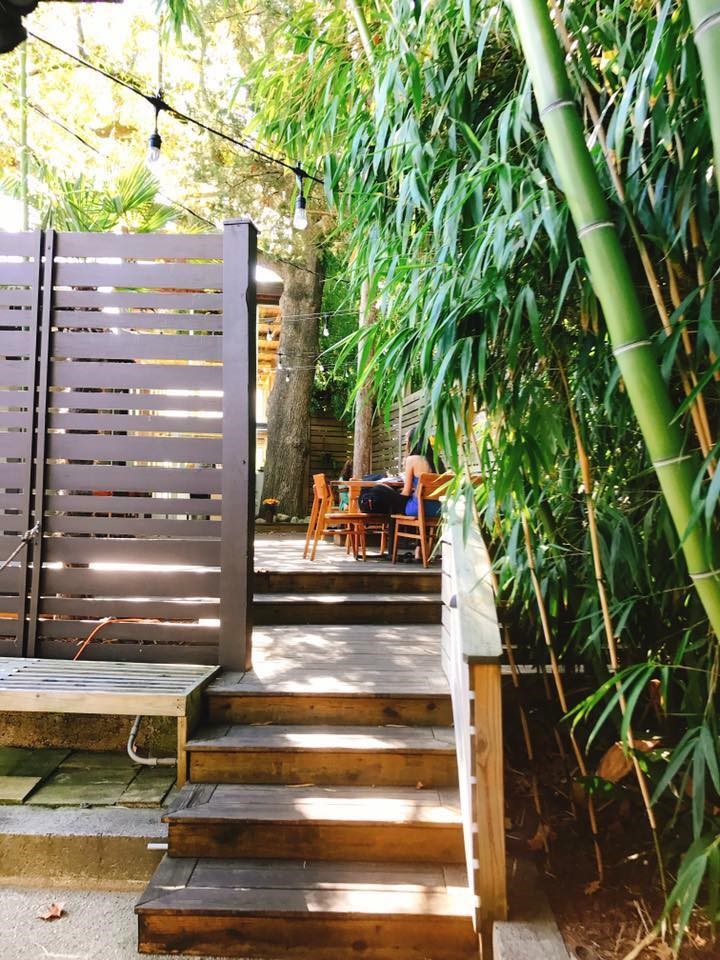 If you want to go somewhere unique to grab a bite to eat, it's sure worth the trip to Durham! This Korean restaurant + coffee bar features indoor and *amazing* outdoor dining options! Enjoy traditional Korean fare while hanging out in the garden - it doesn't get much better than that!
Fuquay-Varina
The Mason Jar Tavern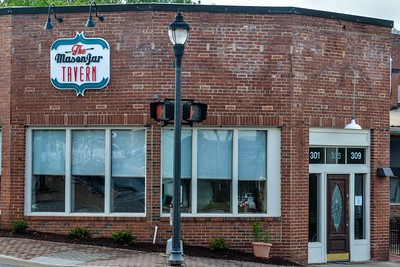 The Mason Jar Tavern is a staple in Fuquay-Varina and now Holly Springs, too! Although the food is good, the best part has to be the mason jar cocktails!
Garner
Ugly Mug Bean and Brew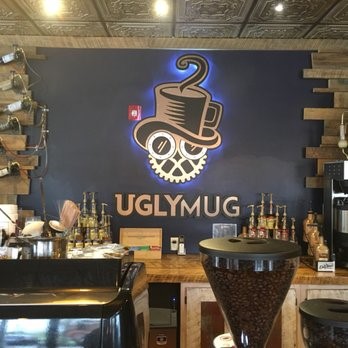 Okay, so the coffee is amazing. It really is. But, have you had the waffles? If you haven't, stop what you're doing and go get you one! 3:00 in the afternoon? That's fine. You deserve it anyway. You won't be disappointed!
Holly Springs
My Way Tavern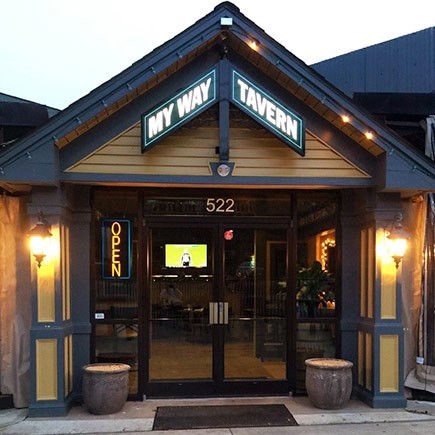 If you're in Holly Springs you at least have to stop here for the Mac & Cheese and Wings! Don't forget the extensive list of Local Beers!
Knightdale
A'Nets Katch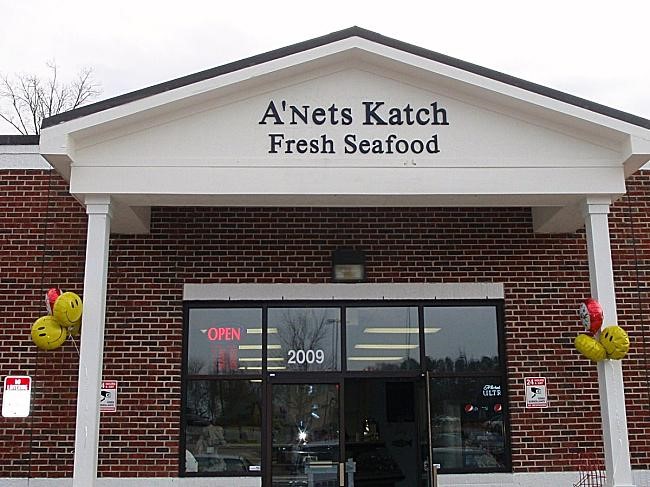 A'Nets Katch really is a "katch"! This place is always full to the "brim"! (See what we did there?) Anyway, despite our bad jokes, this place has some of the most amazing seafood you can find in the area!
Raleigh
Poole's Diner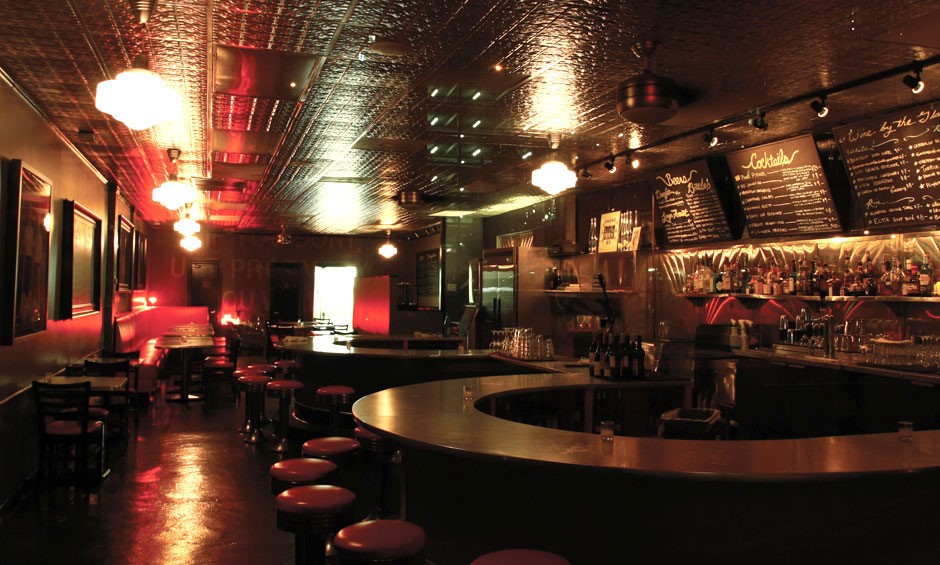 Poole's is a great spot if you're the kind of person that likes to try something new at each visit! They have a seasonal menu that changes daily (we're serious - the menu is a chalkboard). The best part is they support our local farmers working along side of local growers and artisan producers to make sure you have the best of North Carolina cuisine!
The Pit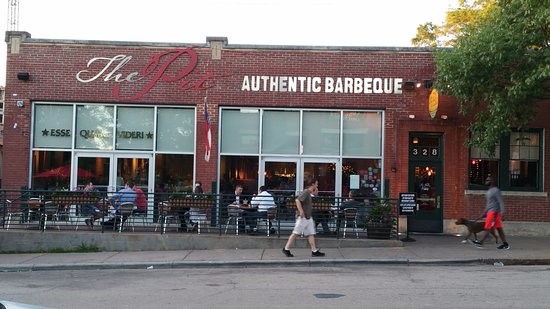 North Carolina has no shortage of fantastic barbeque restaurants. There are some that we're partial to and The Pit is one of those. Located in the Warehouse District, The Pit offers a unique setting inside of a beautifully restored Meat Packing Warehouse. Enjoy free-range meats and traditional southern fare - make sure you leave room for dessert!
Guasaca Arepa & Salsa Grill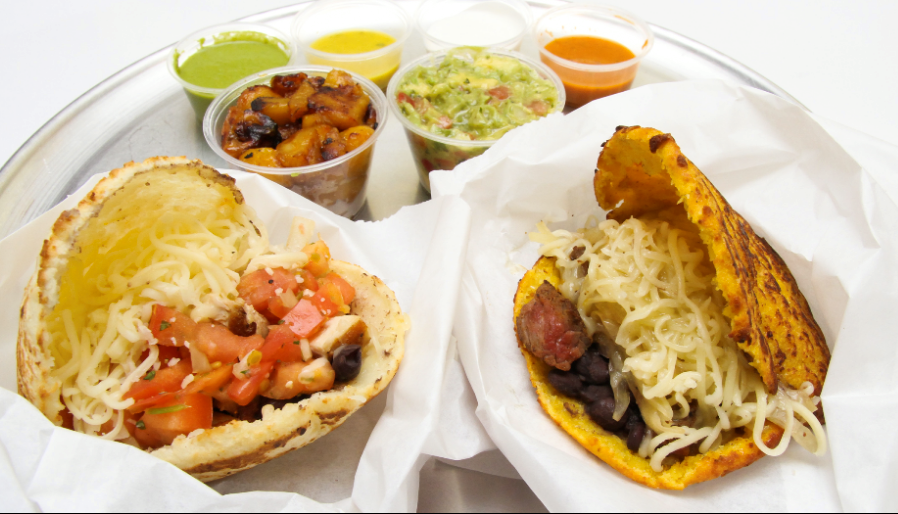 If you're looking for unique South American flavor, give this delicious Venezuelan restaurant a go! Guasaca makes their food in-house and is a great place to try out if you're looking for a unique meal for a great price!
Chuy's - North Hills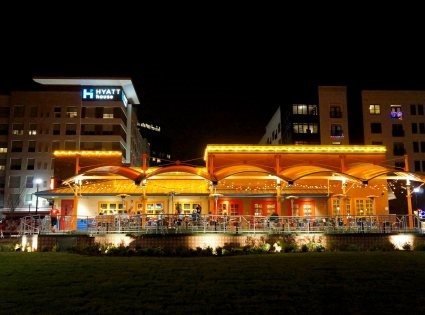 Chuy's is all about bringing the Tex Mex to the people - and in a mighty unique way we might add! Chuy's likes to say, "If you've seen one Chuy's, you've seen one Chuy's!" Their decor is eclectic and the food is amazing - plus, the North Hills location has an amazing deck for outdoor dining!
Bad Daddy's Burger Bar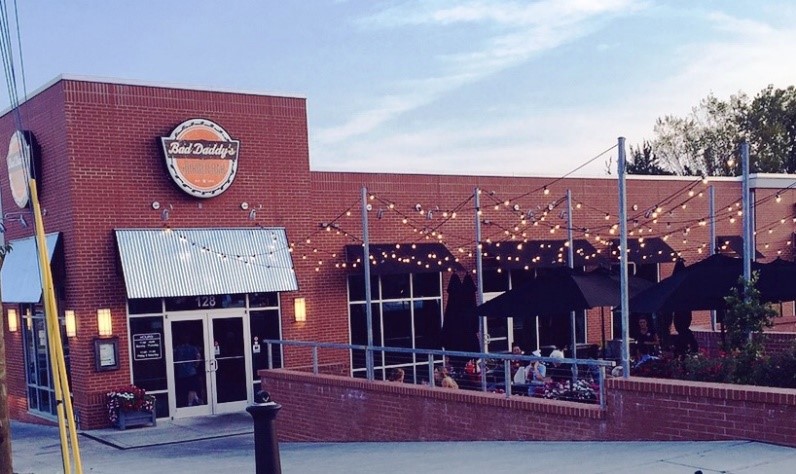 Bad Daddy's has an amazing assortment of unique burgers and brews - including veggie burgers! They also have a great outdoor patio in the heart of Downtown Raleigh!
Cowfish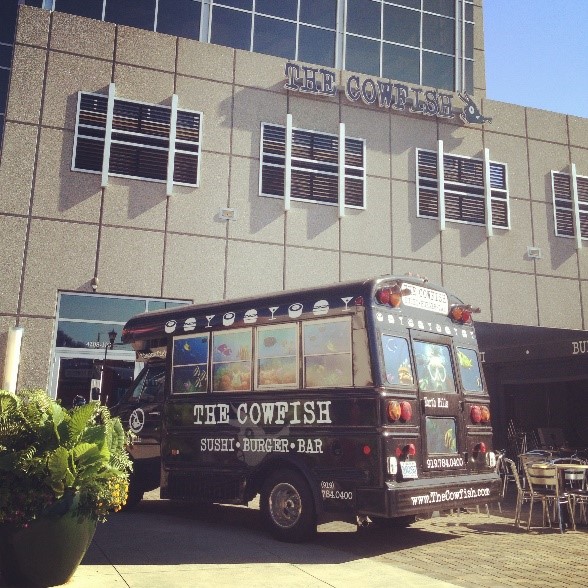 Have you ever been an an impasse where you wanted burgers but you also wanted sushi? Well, your problem is solved my friend. Cowfish is the best of both worlds - you never have to choose again!
Smithfield
Simple Twist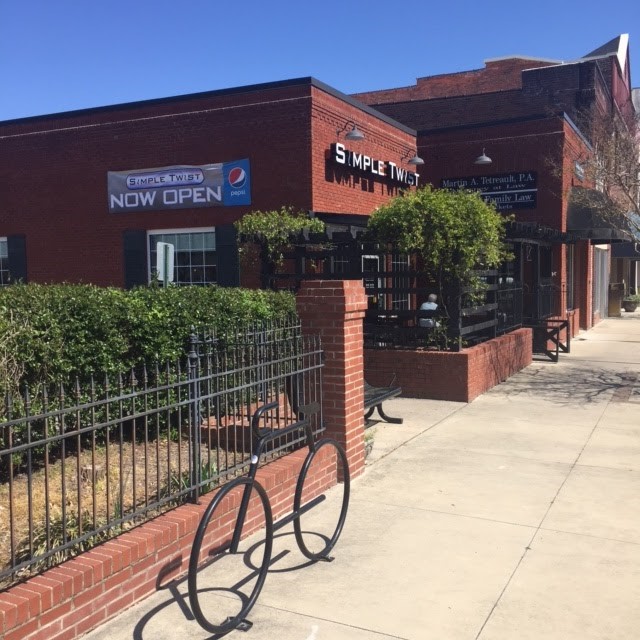 Simple Twist works along side local farmers and vendors to create fresh, flavorful, and interesting dishes. The staff are always knowledgeable, welcoming walk-in guests every day!
Wake Forest
Los Tres Magueyes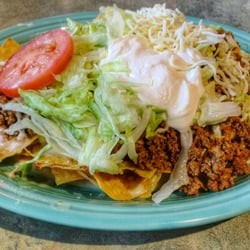 Los Tres or Las Mas is always a toss up in Wake Forest, but we've only got eyes for Los Tres Magueyes. The service is always amazing and the food is absolutely phenomenal. Plus it comes out SUPER fast so if you're hungry, this is the place to go!