Triangle NC Resources
Things to Go, See, and Do in the Triangle & Surrounding Areas
You've got places to go, sights to see, and things to do! We know you're a busy person so we've come up with our favorite things to go, see, and do in the Triangle and surrounding areas! Even for the locals, you may find something to try that you didn't know about before! The Triangle area is growing at a rapid rate with many of its encompassing cities receiving awards for the best places to live in North Carolina and even the United States! It's hard to keep up with all of the growth we're experiencing, so we'll keep updating this page with the latest and greatest things to go, see, and do!
North Carolina State Farmer's Market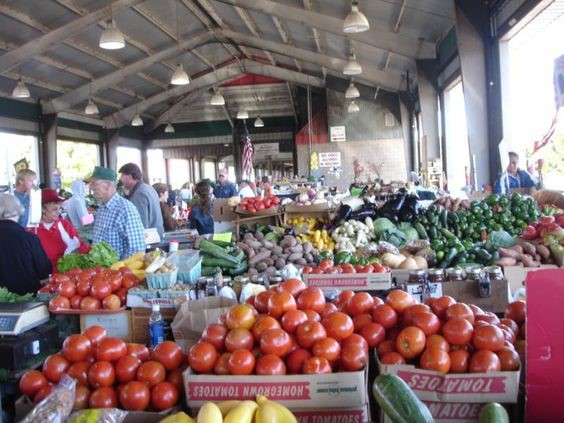 Raleigh, NC
Have you really lived if you haven't been to the State Farmer's Market? We think not. Make sure you go with a few hours to spare and check out all of the local artisans, grab some fresh veggies, a bouquet of locally grown flowers for someone you love, and then go grab a bite to eat at arguably one of the best southern restaurants in the Triangle - The State Farmer's Market Restaurant. Yep! That's the name.
American Tobacco Campus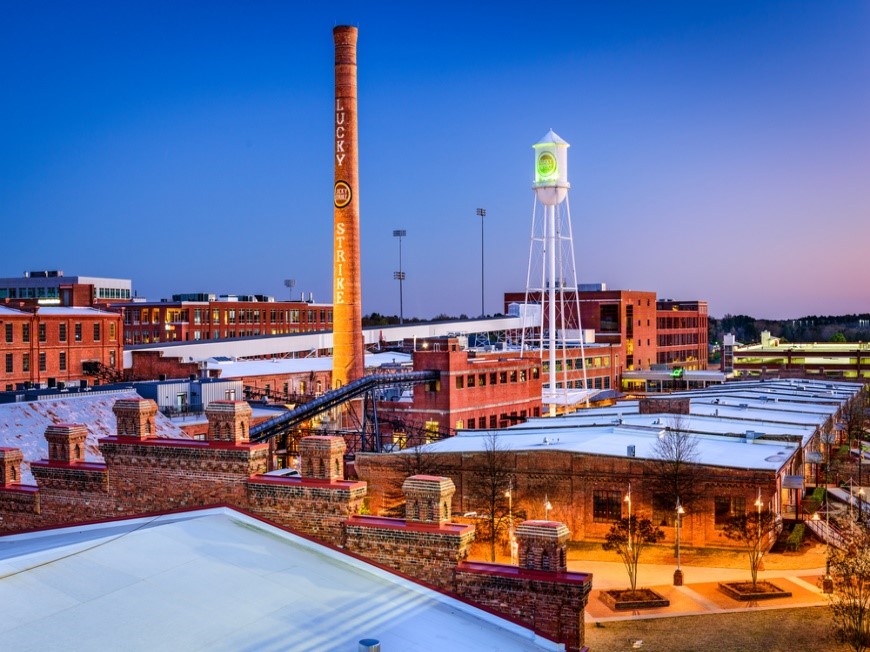 Durham, NC
While you're visiting the American Tobacco Campus, you may want to catch a baseball game at nearby Durham Bulls Athletic Park or a performance at the Durham Performing Arts Center. Before we get too ahead of ourselves, check out all the fun things to do the American Tobacco Campus has to offer! This is a registered historic site so you'll see buildings and factories built in the 1800s. This area is home to some amazing restaurants, local retailers, and office space. There are gorgeous landscaped public spaces and you can often see photographers taking engagement or graduation photos in this unique space!
Rush Hour Karting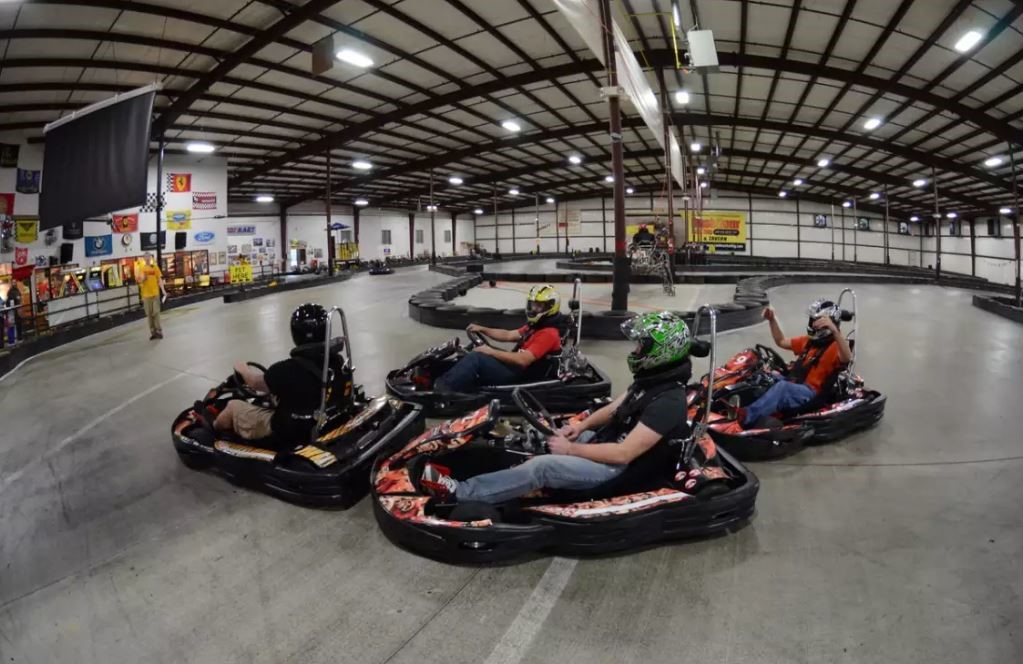 Garner, NC
If you've got a need for speed this state-of-the-art adult indoor go-kart track is going to be your go-to fun spot! You can visit just to hang out with friends or beat your personal best time. Rush Hour Karting does offer custom corporate events and parties - you're sure to be the most popular at your office or your group of friends after setting up an outing here! The perfect place to go, see, and do in the Triangle!
Aviator Brewing Company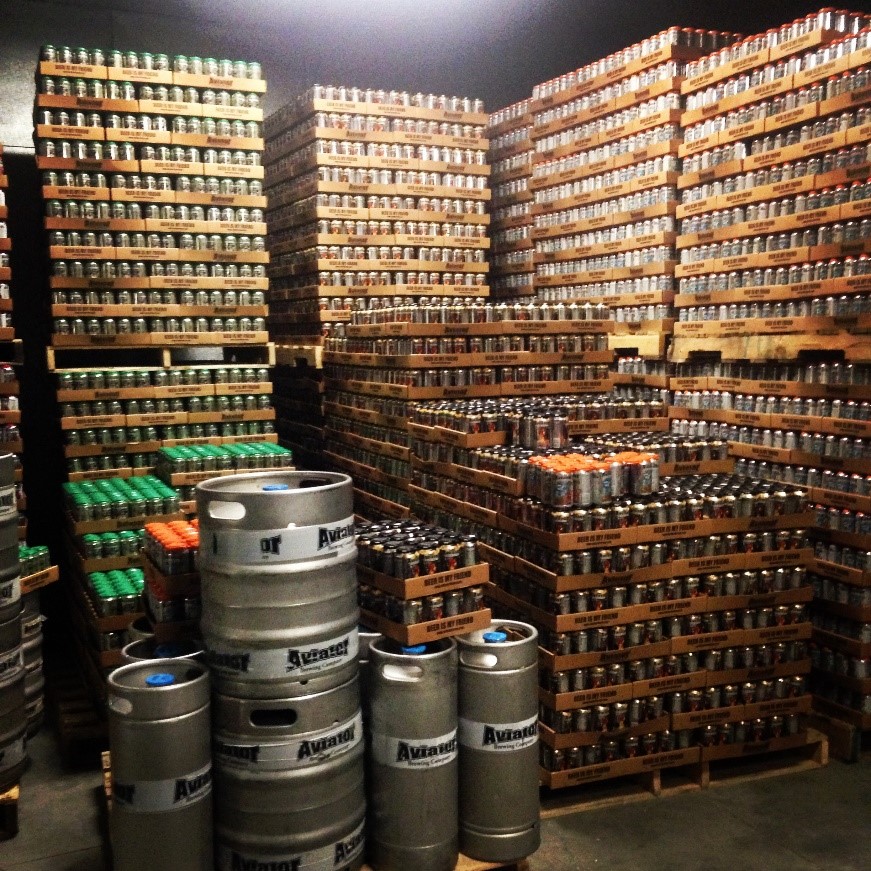 Fuquay-Varina, NC
Aviator Brewing Company has been around since 2008 and just gets more popular with time! It all started in air airplane hangar at Triple W airport in Fuquay-Varina. You can now visit the popular brewery in downtown Fuquay-Varina and make sure you make a stop at the Smokehouse for the BEST smoked wings! The brewery is also open for tours, so make sure you get a growler to go and some gear for your friends!
NC Museum of Natural Sciences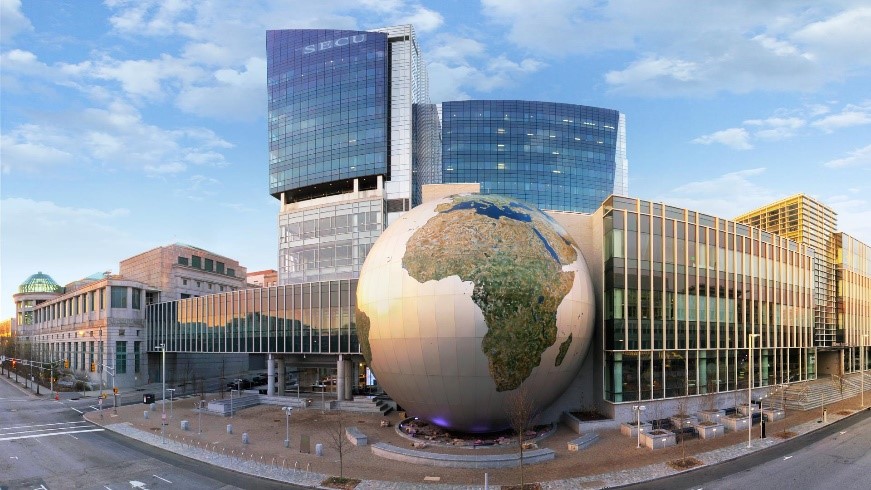 Raleigh, NC
You'll quickly find out why this is North Carolina's most visited museum! Complete with one of North Carolina's most iconic landmarks - the SECU Daily Planet, this museum is the largest in the South East! This museum has something for everyone from online experiences to outdoor experiences! If you've been in recent years, make sure you return! They are always updating and adding new exhibits you don't want to miss!
Fantasy Lake Scuba Park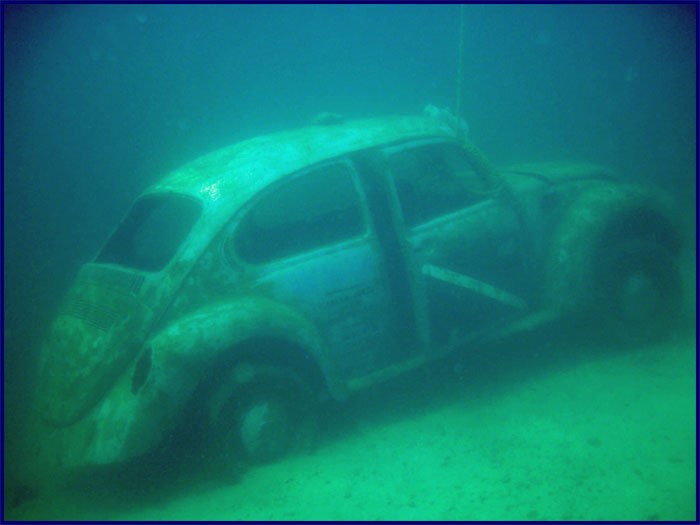 Rolesville, NC
Fantasy Lake Scuba Park is a hidden gem that not a lot of people even know about! Although this isn't a well-known local hangout, it has received national attention as one of the foremost scuba diving facilities in the southeast. This lake is frequented by dive groups, rescue groups, law enforcement, and the military for advanced training. You never know what you might find here from VW Beetles to School Buses!
Animal Edventures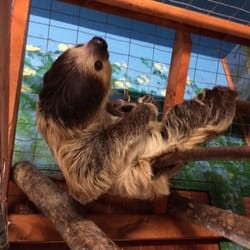 Coats, NC
If you want to see unique animals and help an important organization at the same time - this is your place! The Earth-Speak Sanctuary is a Wildlife Rescue & Education Center where you can find your favorite animal ambassadors! Get up close and personal with your favorite animals - and it's totally worth the extra donation to feed the sloth. We're just throwing that out there!
Kidzu Children's Museum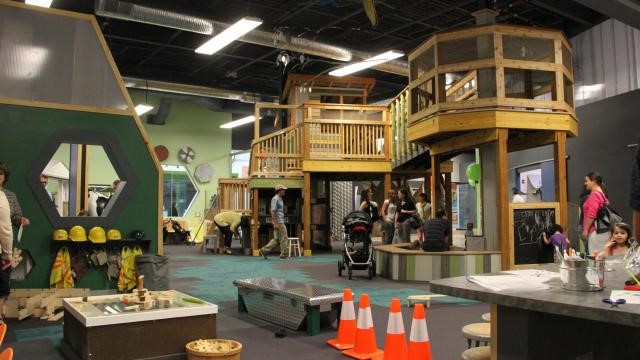 Chapel Hill, NC
Kidzu is a Children's Museum for infants to tweens. Their Chapel Hill museum has 8,500 square foot of space featuring multi-sensory, play-centered, and creativity inspiring activities. This is a hands-on museum where you can watch your kids in action!
Pullen Park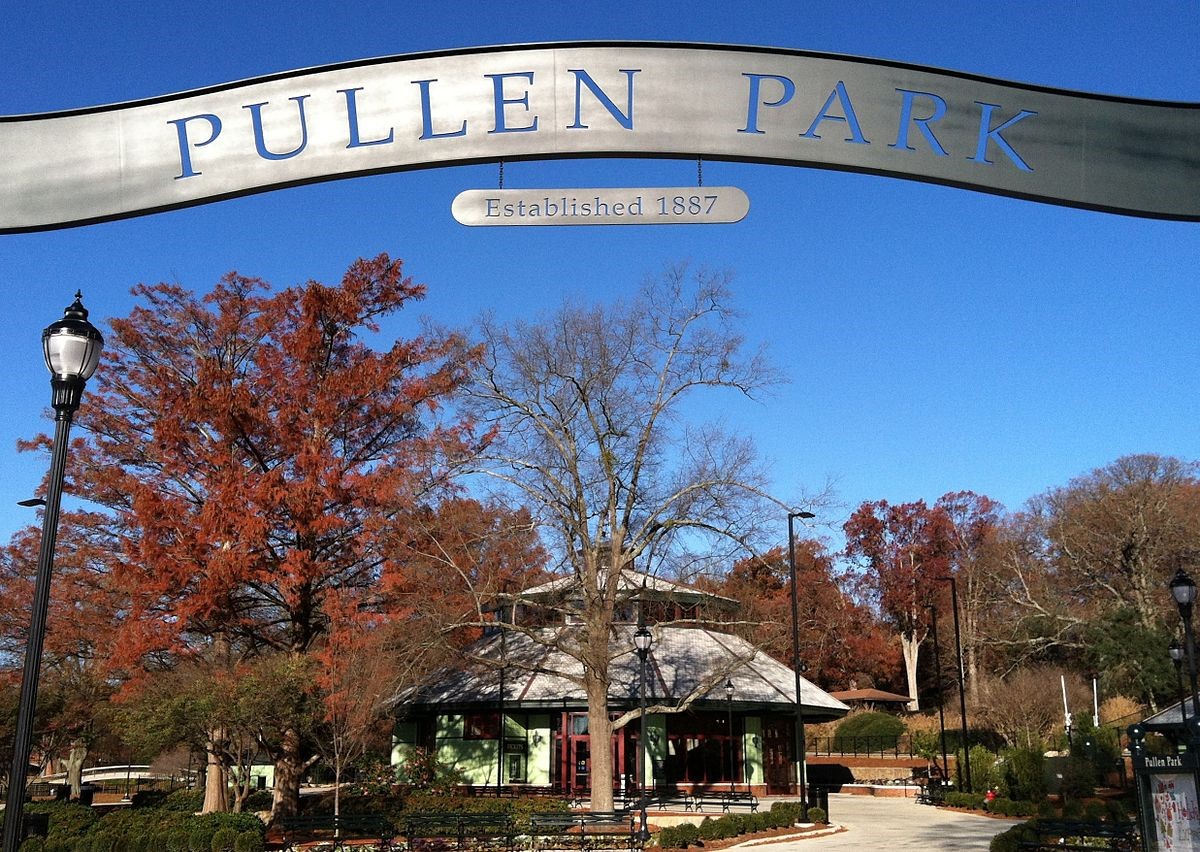 Raleigh, NC
Pullen Park is one of the most versatile parks in the Triangle area that truly offers something for everyone of all ages! Enjoy attractions such as the mini train, merry go round, and paddle boats! If you're looking for something a little more traditional, they have amazing play areas, basketball goals, open fields, and picnic shelters.