We Persevere
Posted by Brandy Lawson on Monday, December 16, 2019 at 9:08 PM
By Brandy Lawson / December 16, 2019
Comment
We Persevere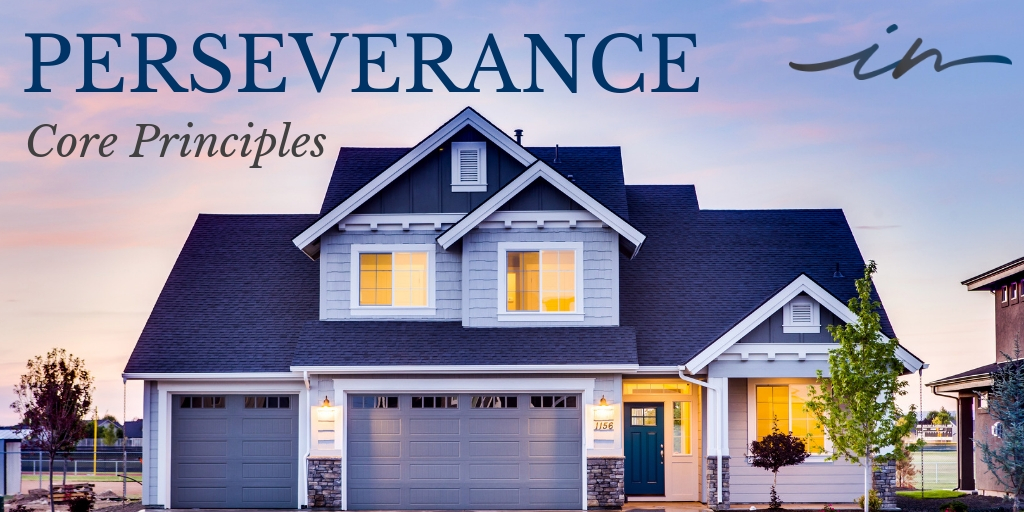 Don't you love a good story about people who overcame odds to reach insurmountable goals in the face of adversity?
It's one of the reasons I love watching sports and in particular college basketball. There is one person and one team that comes to mind when I think of perseverance and that is Coach Jim Valvano and the 1983 NC State basketball team. And Coach V's speech at the Espy's in 1993 just before ultimately losing his battle to cancer and his words of "Never Give Up, Don't Ever Give Up."
Being a REALTOR is tough. We live 100% off commission and our income is a direct result of our hustle, but sometimes, no matter how hard we work, deals don't work out the way we plan in the beginning. At Integra Realty, we've got that "Never Give Up" attitude and will work with you until the deal is done! We persevere!
Check out the video here:
https://www.youtube.com/watch?v=HuoVM9nm42E
Post Written By: Russ Lockamy
---
Thanks for Visiting the Integra Realty Core Principles Series!
We hope you enjoyed this edition of the Integra Triangle Core Principles Series! We will be continuing this series so you can learn about the core principles that make up Integra Realty. Until then, you can check out our past blog posts here!