We Are Passionate
Posted by Brandy Lawson on Monday, December 23, 2019 at 9:18 PM
By Brandy Lawson / December 23, 2019
Comment
We Are Passionate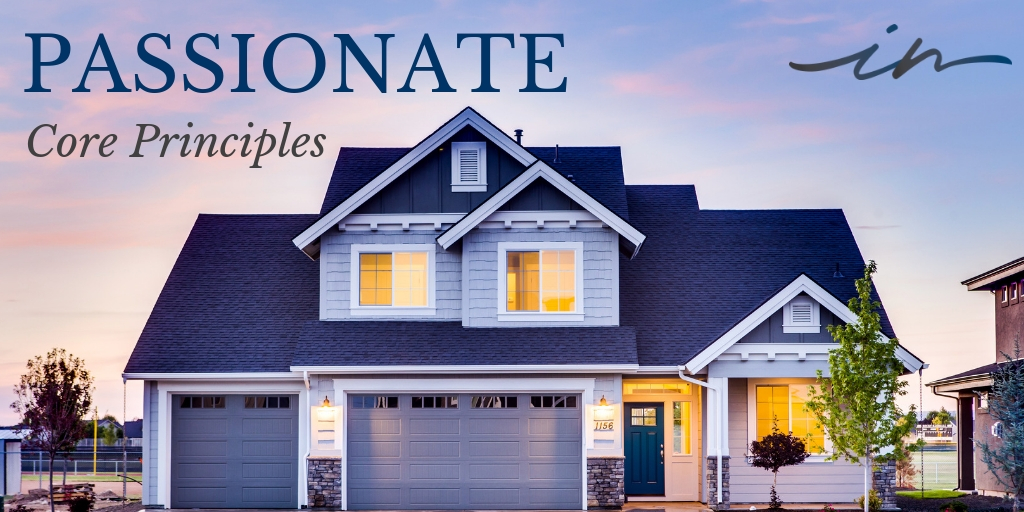 A couple of weeks ago somebody was lucky enough to win the greatest jackpot in lottery history of nearly $1.5B. Before you start calling me asking for some of that $, it wasn't me. I actually didn't buy a ticket. Not because I know the odds were stacked against me, but because I am passionate about what I do, and if I were to win, it would inhibit me from being able to continue doing it. At Integra Realty, we've got that kind of passion for helping you. Let me explain.
What we do matters.
We are assisting people in buying or selling the most valuable purchase of their life. And not just in a monetary sense. We are helping people find the place where they will make memories that will last longer than a lifetime.
We have a blast doing it.
It brings us more joy than anything in the world to see the face on our buyers' when they find "it". Then, once we found the home, we get to solve all the intricate problems and details along the way to ensure that everything runs smoothly to the end. It's like putting together a real life puzzle that ends up with happy family in a happy home.
At Integra Realty, we truly love what we do, and we love doing it with you!
---
Thanks for Visiting the Integra Realty Core Principles Series!
We hope you enjoyed this edition of the Integra Triangle Core Principles Series! We will be continuing this series so you can learn about the core principles that make up Integra Realty. Until then, you can check out our past blog posts here!