Embracing Change: Letting Go of Your Home to Be Closer to Family
Posted by Russ Lockamy on Tuesday, August 29, 2023 at 8:00 AM
By Russ Lockamy / August 29, 2023
Comment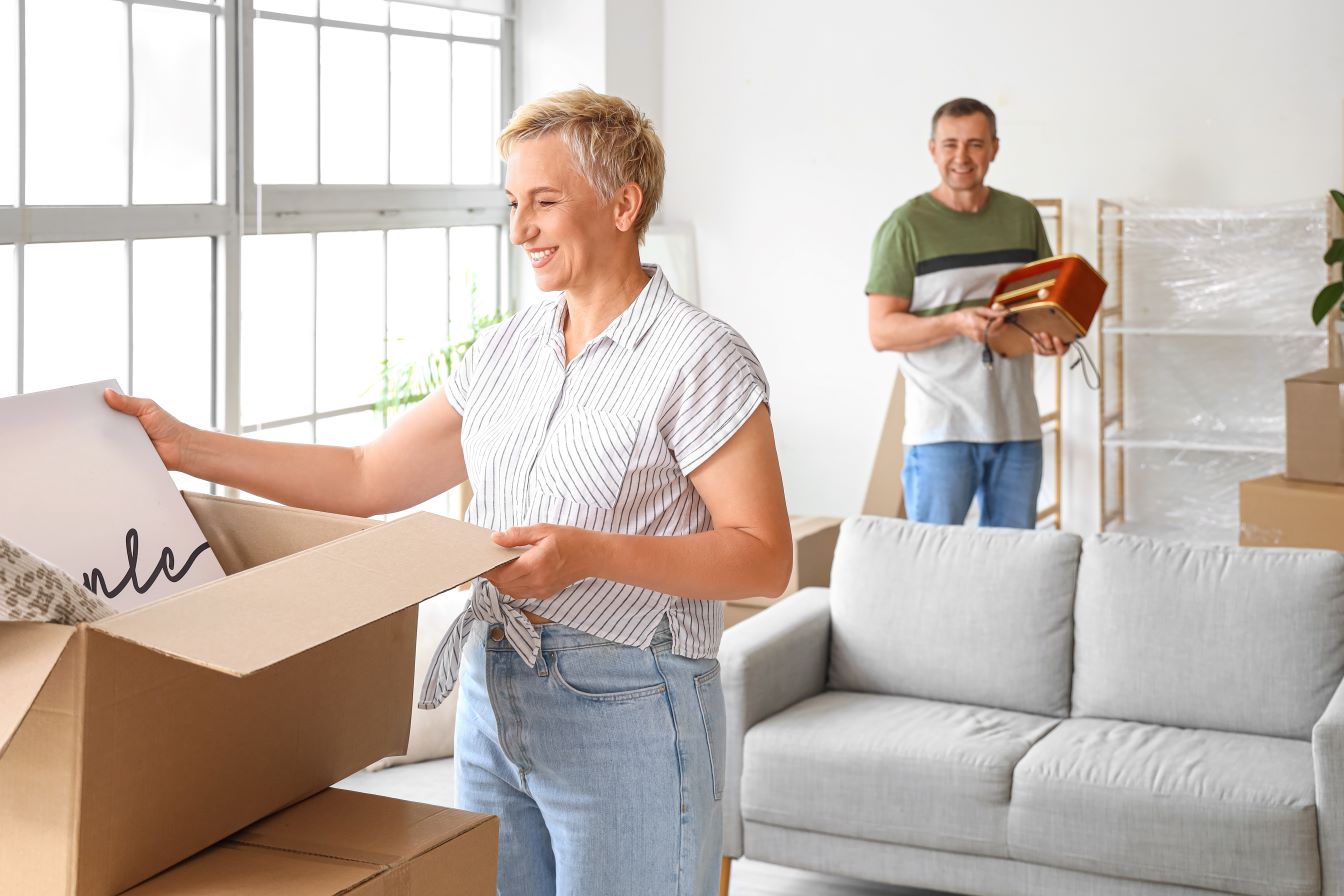 Are you or a loved one struggling to let go of your cherished home, torn between the desire to be closerto family and the overwhelming thought of moving?
The weight of leaving behind not just a house and community but a lifetime of memories can be a heavy burden to bear.
Let me share with you a story of a family I recently worked with, who found themselves in a similar situation. Their children and grandchildren had relocated to another area, and they realized that in order to fully embrace this new chapter in life, they needed to be near their loved ones. They had spent decades in their beloved two-story home, the very place where their children had grown up, and now they longed for a smaller ranch-style house close to their family. The thought of leaving behind the community they had built for many years, including their church, doctors, dentist, chiropractor, and even their favorite local grocery store, was daunting. However, they recognized that the sacrifices they would have to make were ultimately worth it for the joy of being closer to family.
When we initially discussed their options, the sadness and fear of bidding farewell to their home overshadowed any excitement about a fresh start in a more manageable space. However, as we developed a strategic plan and approached each milestone, their anticipation grew. Eventually, they made the courageous leap into their new home and discovered that they absolutely loved it. Along the way, they realized that tackling the challenges of moving sooner rather than later was the right decision. They are now relishing the experience of forming new connections in their new community while staying connected with their friends from their previous neighborhood.
If you find yourself in a similar predicament, rest assured that there is a solution. we are here to assist you in navigating the emotional obstacles of downsizing and to create a personalized, step-by-step plan for you or your loved one. Each stage of the process will be approached with care and consideration, allowing you or your loved one the peace of mind you deserve. we would be delighted to share how this plan can be tailored to your unique circumstances. Please don't hesitate to reach out and take the first step toward a smoother transition. Together, we can make your dream of being closer to family a reality.