Covid-19 Support
Posted by Brandy Lawson on Wednesday, April 22, 2020 at 8:26 AM
By Brandy Lawson / April 22, 2020
Comment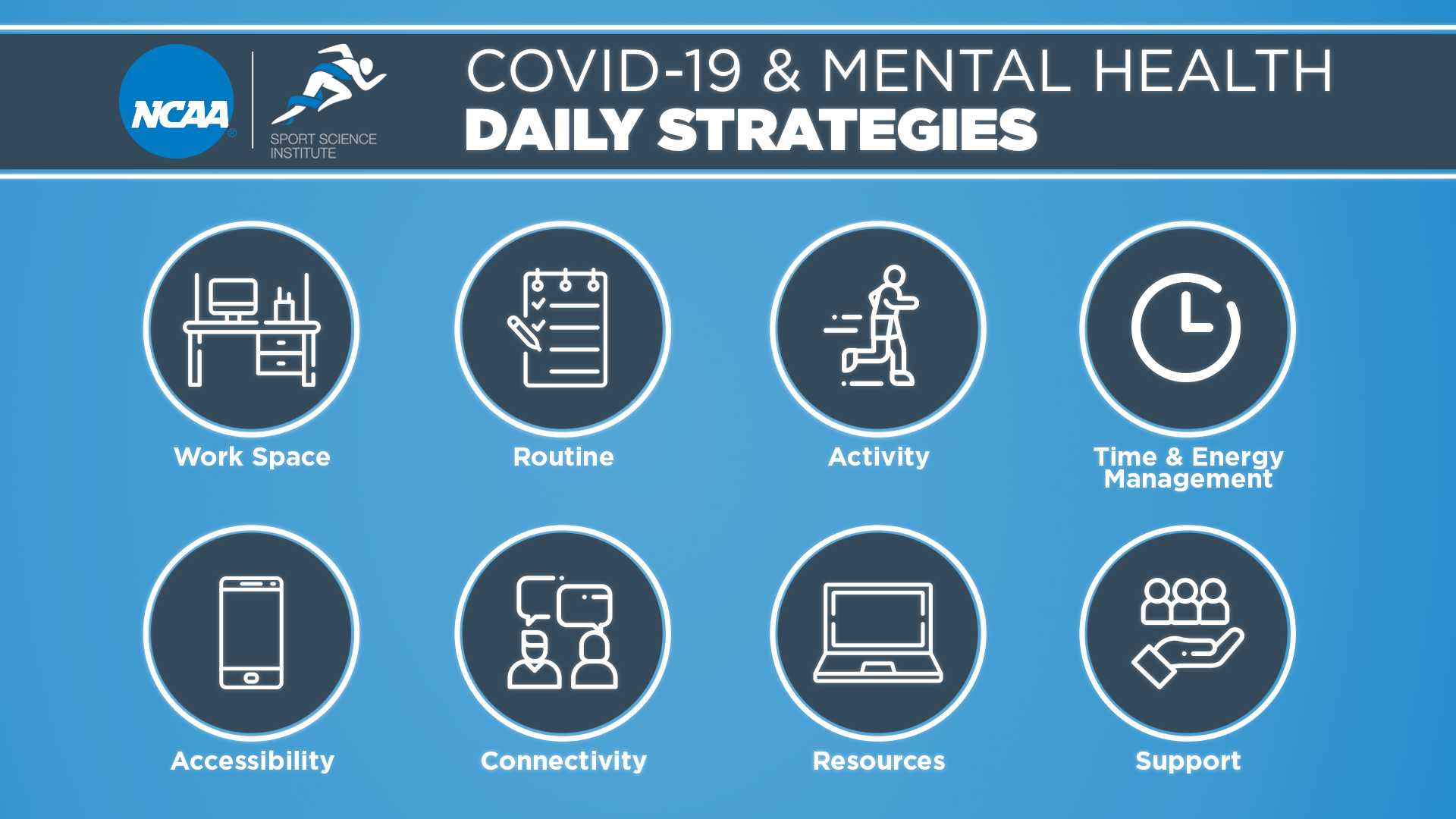 Image Credit: NCAA
We've rounded up some of our favorite ways you can support others during the Covid-19 crisis. In North Carolina, we're used to being very hands on during and after disasters such as hurricanes, tornadoes, etc. This is a difficult time for all of us as we try to figure out a new way of living and also how to support those around us.
Here for Good NC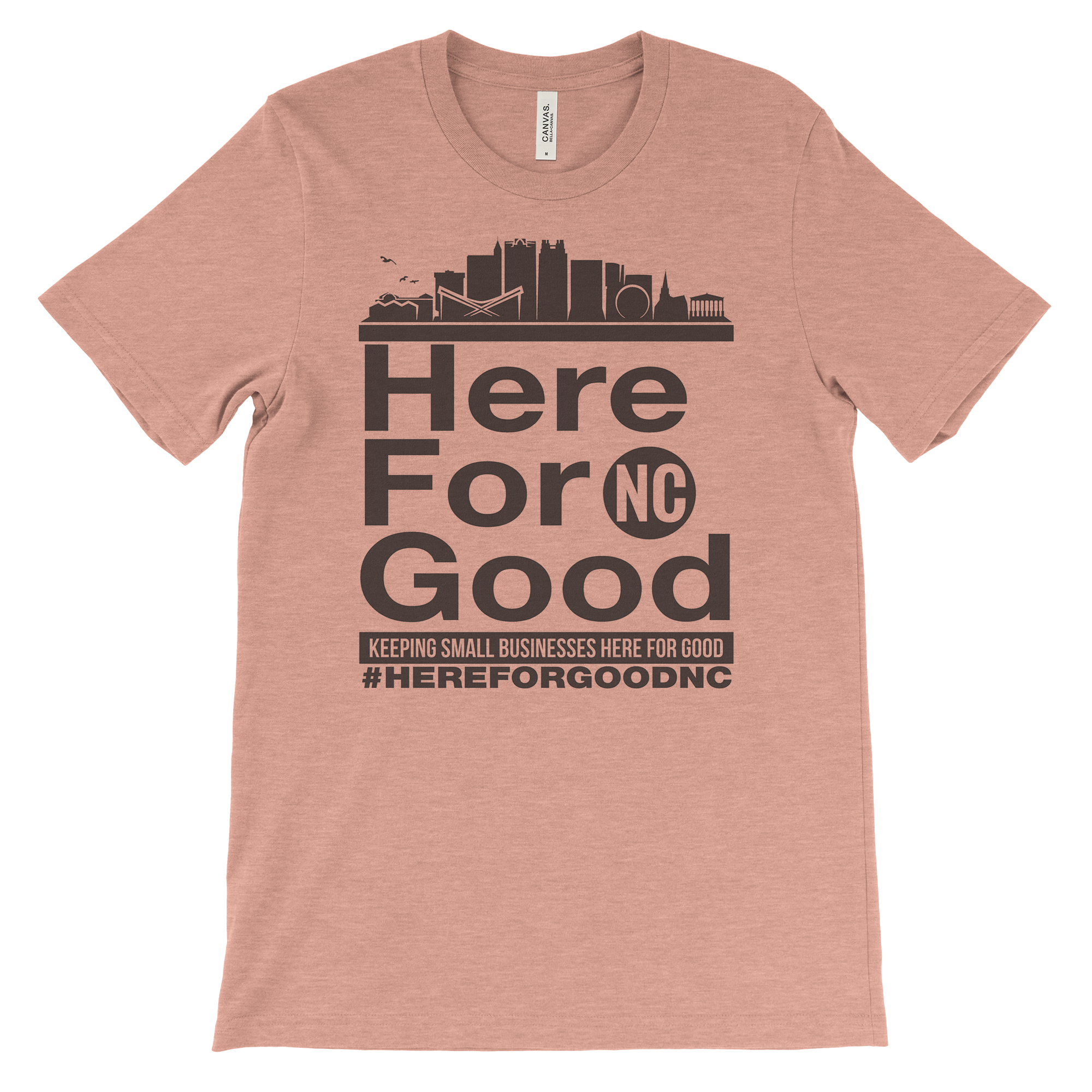 About Here for Good:
With a purchase you will help two small businesses in North Carolina. Every item sold is $10 to the business of your choice. Here for Good sends funds to each business every Monday.
How it Works:
Pick Your Size (Small - 3XL)
Select A Business to Support
You get a shirt. The business gets funds to pay bills.
A Place at the Table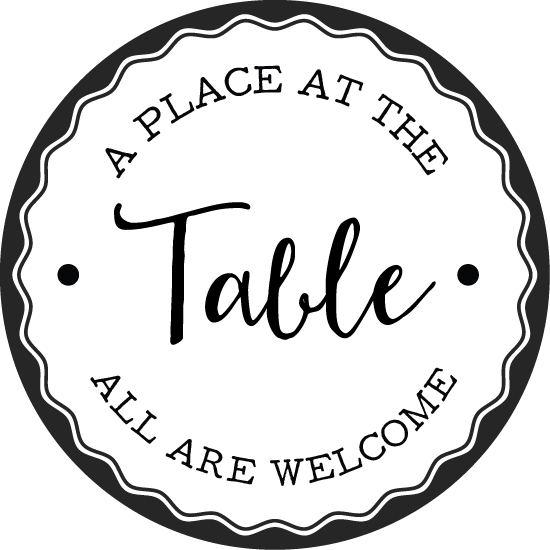 A Place at the Table provides community and healthy food for all, regardless of means. Get more information and find out more about volunteering HERE!
A Message from A Place at the Table: On January 8th, 2018, A Place at the Table opened as a pay-what-you-can cafe at 300 W. Hargett St in downtown Raleigh. We are a welcoming and inviting space that provides an opportunity for all people to come and experience conversation and community while enjoying an excellent, fresh, and healthy meal. People long for a community, a place to fit in, a place to feel welcome, and a place to be a part of something bigger than just themselves. And it works!!!
Due to COVID-19
A Place at the Table will be serving a limited menu available to-go, for curbside pickup, Wednesday-Sunday from 8AM-2PM. They will also continue to update their Instagram account with the latest processes and menu items. A Place at the Table's priority remains caring for and feeding our community so our pay-what-you can mission will remain intact through this transition.
#GetUsPPE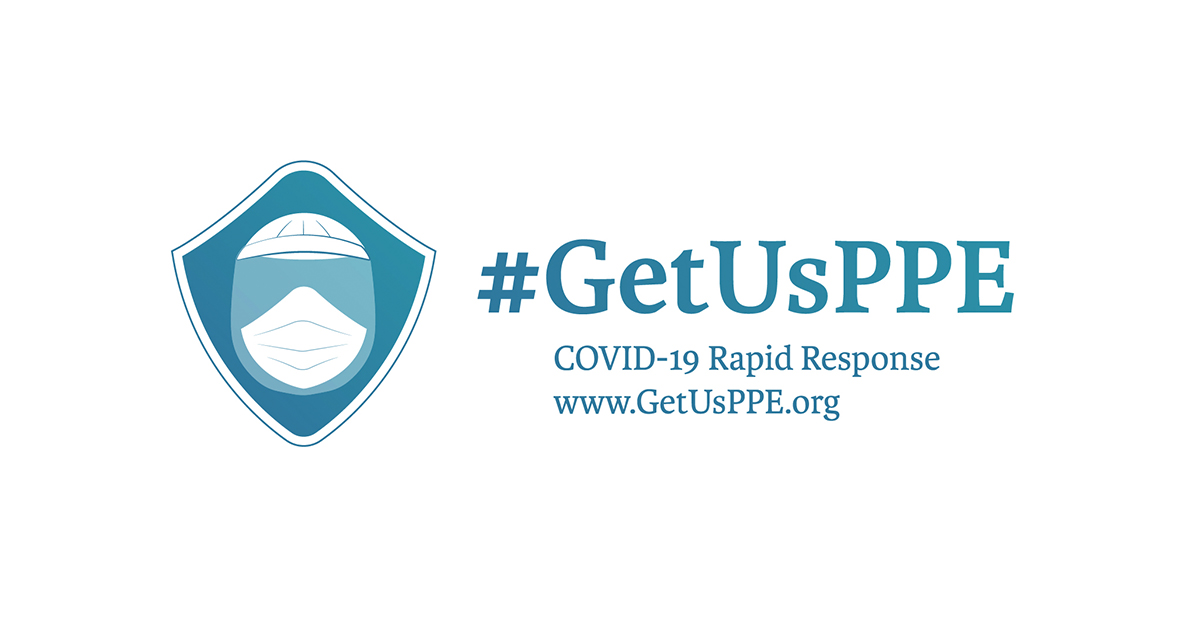 Healthcare workers are front line fighters against COVID-19, but they face critical shortages of Personal Protective Equipment (PPE) nationwide. #GetUsPPE is a grassroots coalition of volunteers mobilized to address the PPE shortage and get healthcare heroes the protection they need. Click on the image above if you're in need of PPE or have PPE to donate to healthcare workers.