Black Friday Shopping Extravaganza: Discover the Best Places in the Raleigh Area
Posted by Russ Lockamy on Wednesday, November 1, 2023 at 8:00 AM
By Russ Lockamy / November 1, 2023
Comment
Hey there, savvy shoppers! Black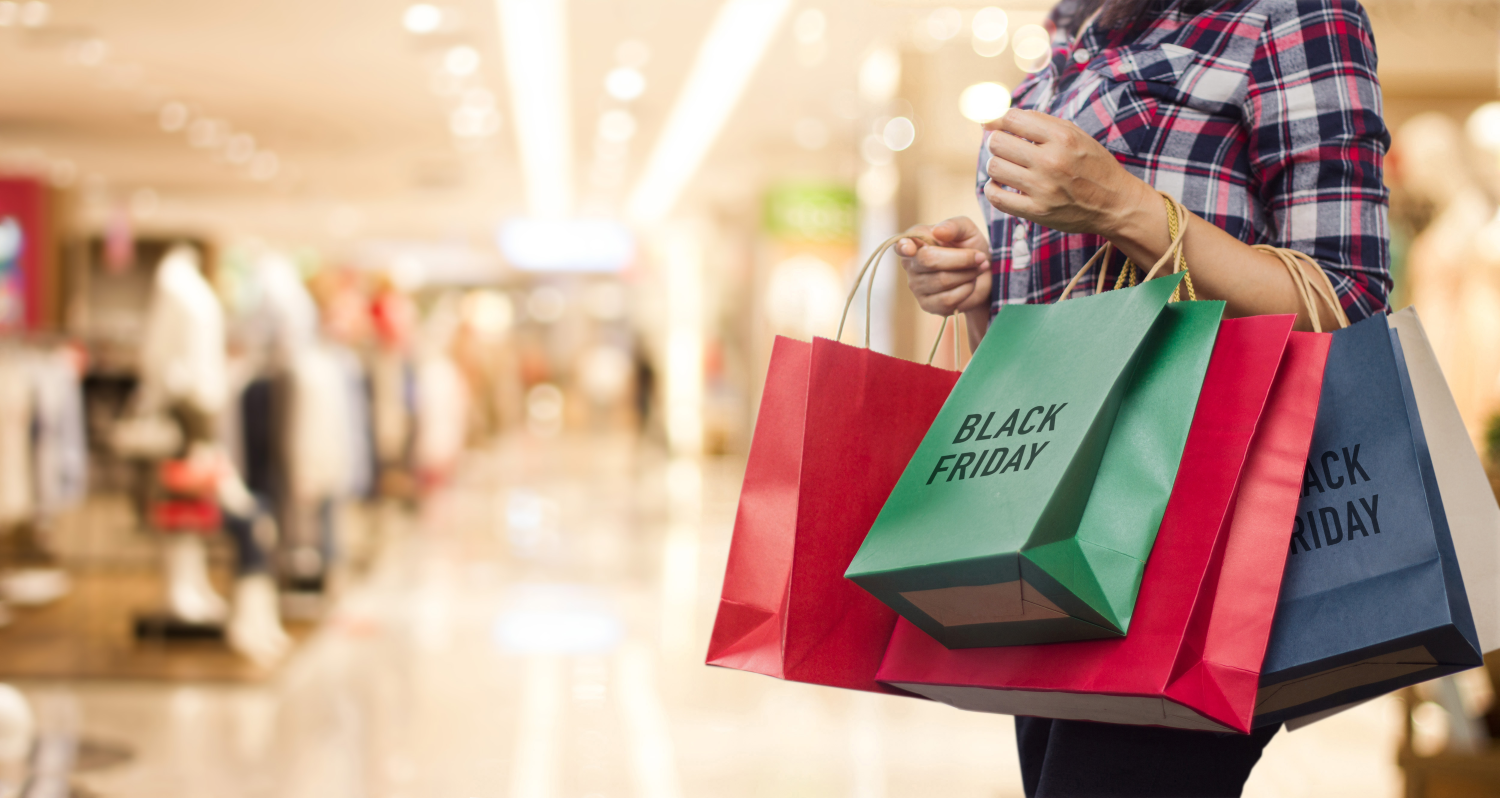 Friday is just around the corner, and it's the perfect time to snag incredible deals and kickstart your holiday shopping. Raleigh, North Carolina, is a fantastic place to partake in the Black Friday frenzy. From bustling malls to charming local boutiques, this vibrant city has something for everyone. As your local real estate resource, we're here to guide you through the top Black Friday shopping destinations in the area.
1. Crabtree Valley Mall
One of Raleigh's premier shopping destinations, Crabtree Valley Mall is a Black Friday haven. With over 220 stores, including major retailers like Nordstrom, Macy's, and Apple, this mall is a one-stop-shop for all your shopping needs. On Black Friday, you can expect exclusive deals, special promotions, and extended shopping hours. Don't forget to recharge at one of the many dining options, from casual bites to fine dining, as you navigate your way through the mall.
2. The Streets at Southpoint
Located in nearby Durham, The Streets at Southpoint is worth the short drive for its fantastic Black Friday deals. This open-air shopping center boasts an array of high-end stores, including Anthropologie, Sephora, and Lululemon. After scoring some great finds, unwind at the surrounding restaurants and enjoy the festive ambiance.
3. North Hills
North Hills, located right in the heart of Raleigh, offers a unique and upscale shopping experience. On Black Friday, the streets are adorned with holiday lights and decorations, creating a magical atmosphere for shoppers. The outdoor shopping plaza is home to boutique shops, department stores, and a variety of dining options. You can stroll through the streets, hop from store to store, and enjoy the live entertainment that often accompanies the holiday season.
4. Local Boutiques
Raleigh is renowned for its vibrant local business scene. On Black Friday, support your community and explore the city's charming boutiques. Spots like Cameron Village, Glenwood South, and Lafayette Village are brimming with unique shops, perfect for finding one-of-a-kind gifts. Whether you're in search of artisanal crafts, vintage items, or handmade jewelry, these boutiques are sure to offer something special.
5. Tanger Outlets - Mebane, NC
If you don't mind a short drive, Tanger Outlets in Mebane is a treasure trove of Black Friday bargains. About 40 minutes from Raleigh, this outlet center features big-name brands like Coach, Michael Kors, and Kate Spade. With its Black Friday deals, you can save big on high-quality items from your favorite designers.
6. Brier Creek Commons
Brier Creek Commons, located just north of Raleigh, is a sprawling shopping area that features major retailers like Target, Best Buy, and Dick's Sporting Goods. On Black Friday, these stores offer some of the year's best discounts. Plus, there are plenty of restaurants and cafes to refuel between shopping sprees.
With so many fantastic shopping options in and around Raleigh, you're sure to find great deals and unique gifts for everyone on your list. As your local real estate agent, I understand the value of finding a home in a vibrant, shopper-friendly city like Raleigh. If you're looking to make this incredible city your permanent home, I'm here to assist you in finding the perfect place to call your own.
As Black Friday approaches, be sure to plan your shopping extravaganza wisely, stay safe, and enjoy the excitement of finding those incredible deals. If you have any questions about Raleigh's neighborhoods or real estate options, feel free to reach out to me. Happy shopping and happy house-hunting!